WISHMASTER

BOOK WISHMASTER NOW!
Call For Las Vegas, Nevada Specials!
$50 per hour, limited time only!
$200 dollars per 4 hour gig!
Available 8pm to 6am 7 days a week!
(859) 992 – 1556
Close down your bar, club, or house party with jams that slap. WISHMASTER's boppin beats turn any venue into a lively dance scene. Book WISHMASTER now and turn your party into the most entertaining event of 2022!
WHO HE IS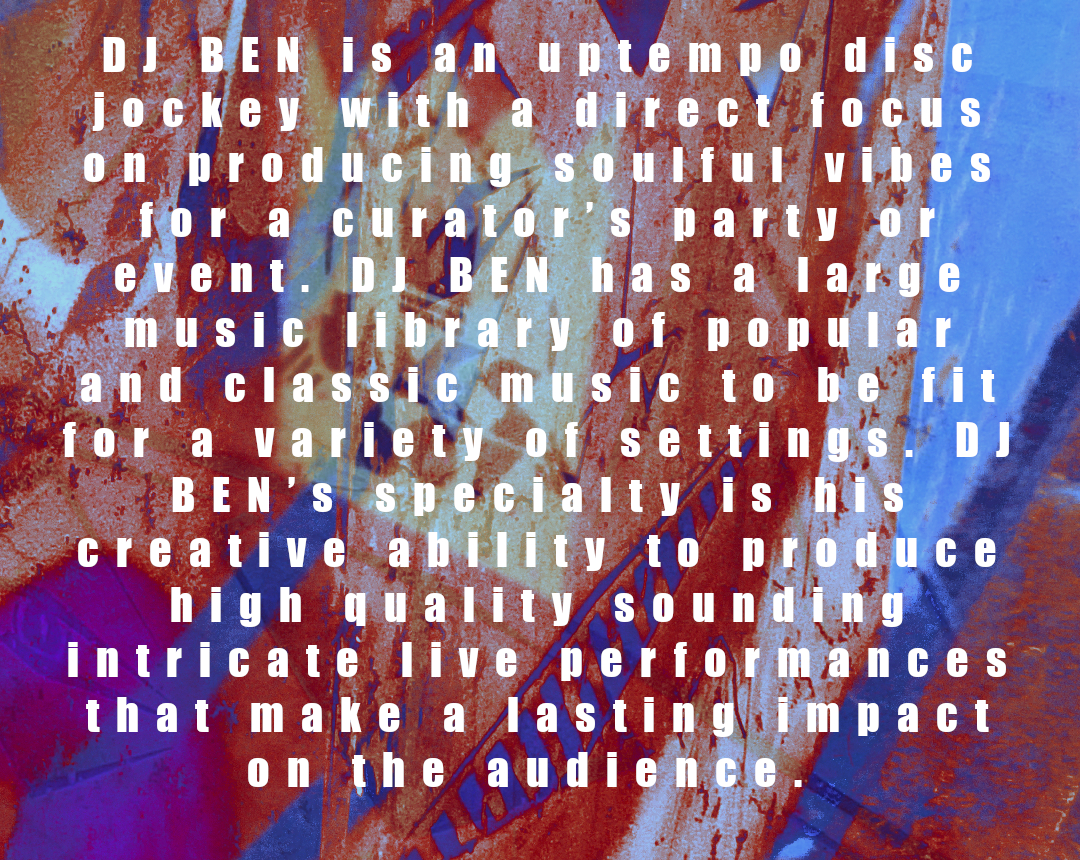 WHAT TO EXPECT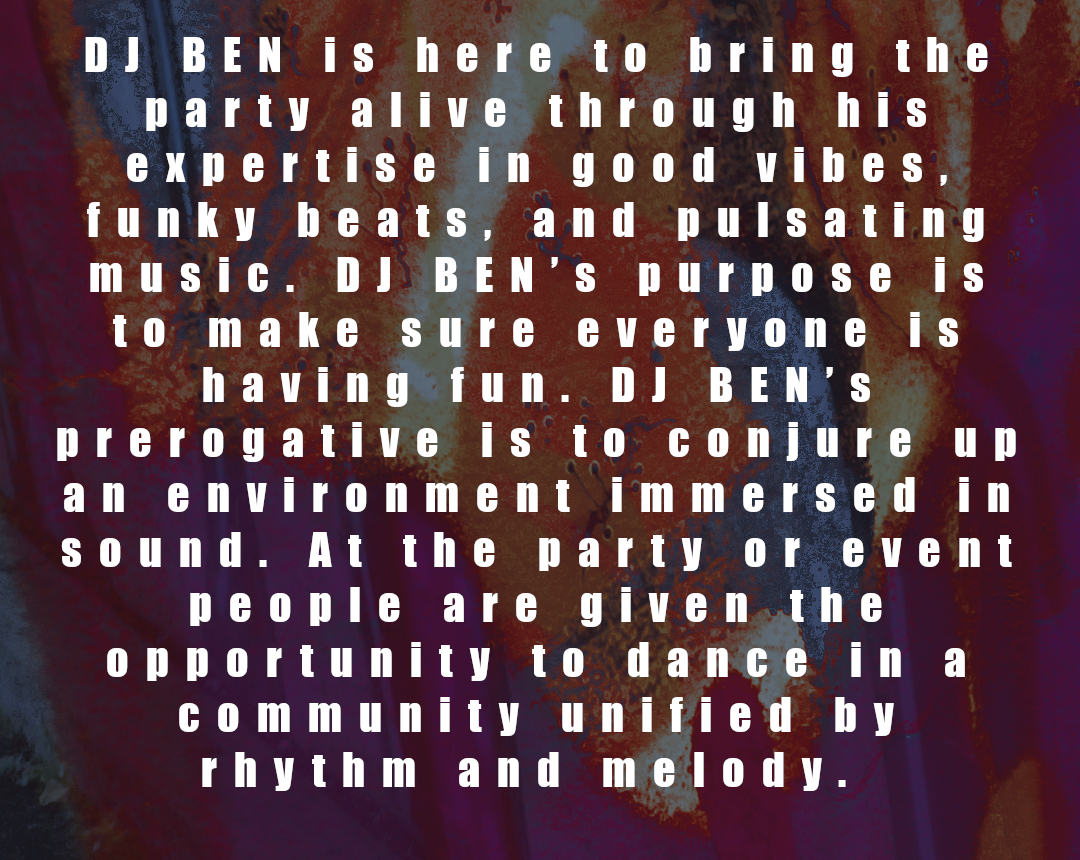 HE HAS SPOKEN